This Space Available
By Emily Carney
This installment of Space in the Seventies takes us back 45 years to the Summer of '76, when the United States was in the grip of Bicentennial Mania. The Bicentennial logo was appearing everywhere, including on the Viking Mars landers. So why wouldn't it make a guest appearance on the face of Kennedy Space Center's ubiquitous Vehicle Assembly Building (VAB)? It did, and so much more, as this was also the summer of 3rd Century America, feted by its brochure as "your nation's Bicentennial Exposition on Science and Technology, the only exposition sponsored by the U.S. Government during the Bicentennial Year." It added, "You're going to have an exciting time."
3rd Century America took place from May 30 through September 7, 1976, and boasted "15 giant exhibit domes" with participation from 16 governmental agencies. It opened at 8 a.m. and closed at 5 p.m. daily, and visitors were also enticed with "a thrill-packed tour [a]board an air-conditioned bus" (essential during a Florida summer) through Kennedy Space Center. Admission including the bus tour? A cool $5, which is roughly $24 today, adjusted for inflation.
The exposition was kind of a big deal in Brevard County at the time; Florida Today even listed a daily schedule of events in its pages that summer. July 20, 1976's issue detailed a Navy Blue Angels demonstration that was to take place at 2 p.m. that day, and reported that over a quarter of a million guests had visited 3rd Century America since its May opening. Apparently, it was greeted with such an enthusiastic reception from some visitors that there were demands to keep it open past September 7. This may be because for the first time, space fans had access to the Space Center's firing room, a crawler, and got to lurk around inside the VAB, among other treats. At the time, the VAB still contained some hardware from the previous year's Apollo-Soyuz Test Project mission.
An editorial written by then-Kennedy Space Center director Lee R. Scherer published on August 25, 1976 in the same newspaper gives reasons why the exhibition couldn't feasibly stay open, the most important one being that many Space Center infrastructure resources would be required to support the upcoming Space Shuttle program as early as September. This didn't prevent the Orlando Sentinel from running its own op-ed on September 13, 1976, right after 3rd Century America shut down for good, entitled "Third Century America Exhibit Deserves A Longer Life Span."
This op-ed underscored the fact that the event, while not unsuccessful, didn't garner as many crowds as expected (perhaps owing to the close proximity of Walt Disney World in Orlando, which is always a big summer attraction). The Sentinel blamed this on the event having "less planned promotion than a roadside eatery on U.S. 1." The paper proposed that the exhibition be reassembled into a "compact, mobile exposition, and, like the Freedom Train, [be] taken the length and breadth of the nation." Obviously, this proposal didn't come to fruition.
3rd Century America memorabilia such as ashtrays, attendance certificates, and stickers are still available on eBay for reasonable prices. (Full disclosure: I put my jewelry in a vintage 3rd Century America ashtray, since I'm not a smoker.) The Bicentennial logo was still painted upon the VAB when I first visited KSC around 1985, and would be until 1998 when it was replaced by the NASA "meatball."
While 3rd Century America may have ended long ago, the Spirit of '76 is still alive…at least on this blog. Here are some fantastic Kodachrome photos supplied by J.L. Pickering, proprietor of Retro Space Images and co-author of the upcoming Picturing the Space Shuttle: The Early Years with John Bisney. These photos were taken by Pickering in early June 1976. Enjoy.
Many thanks to J.L. Pickering for helping with this story.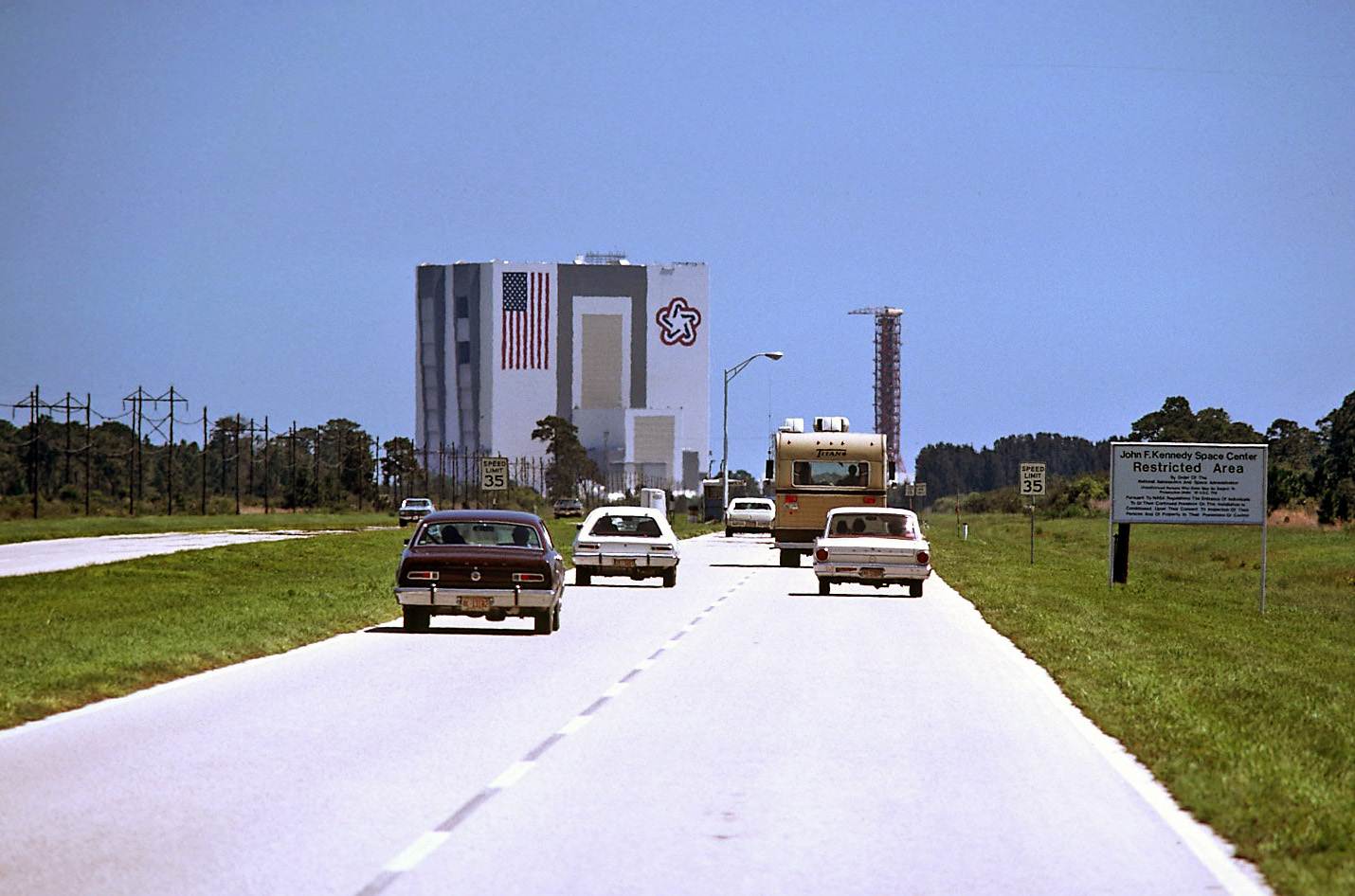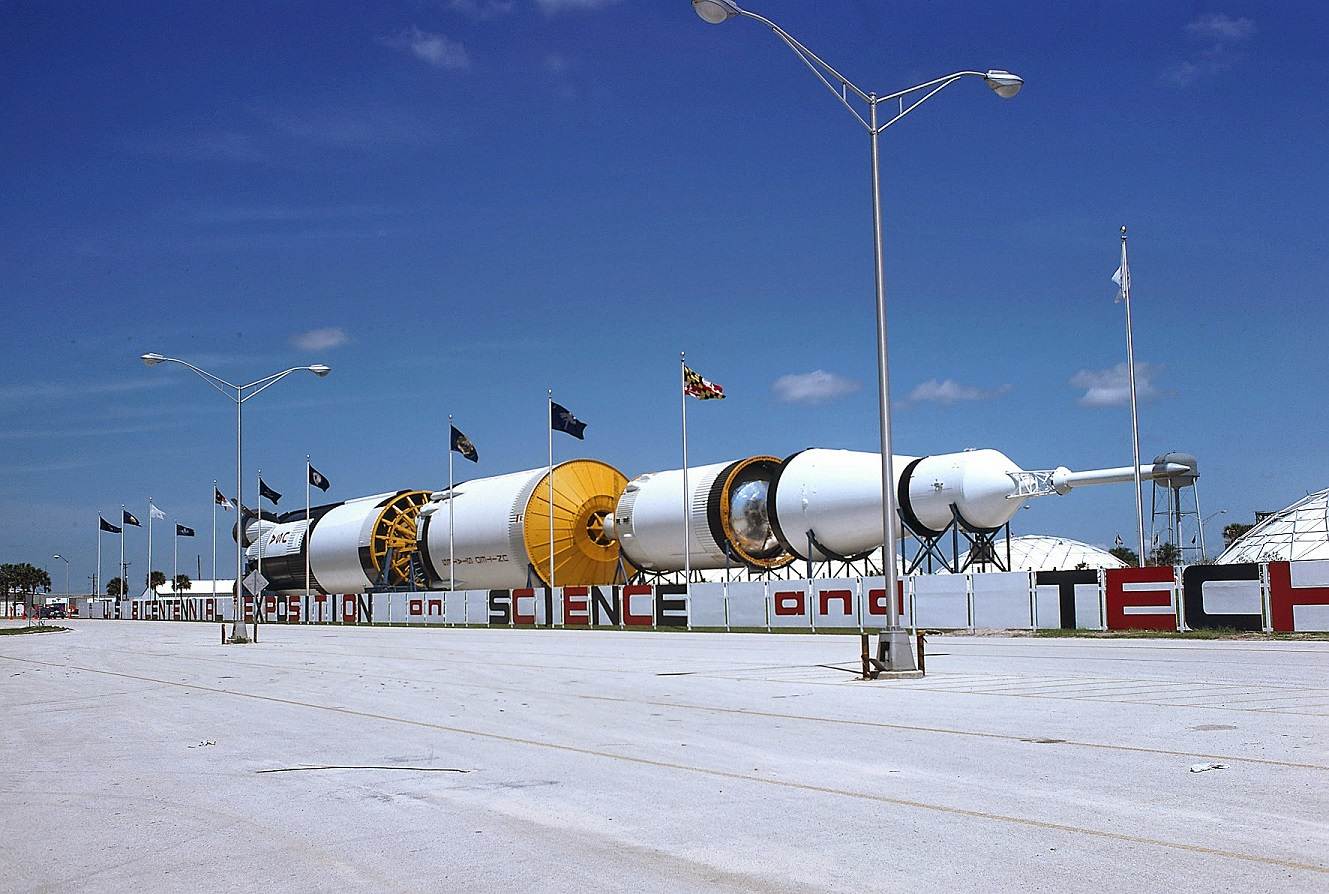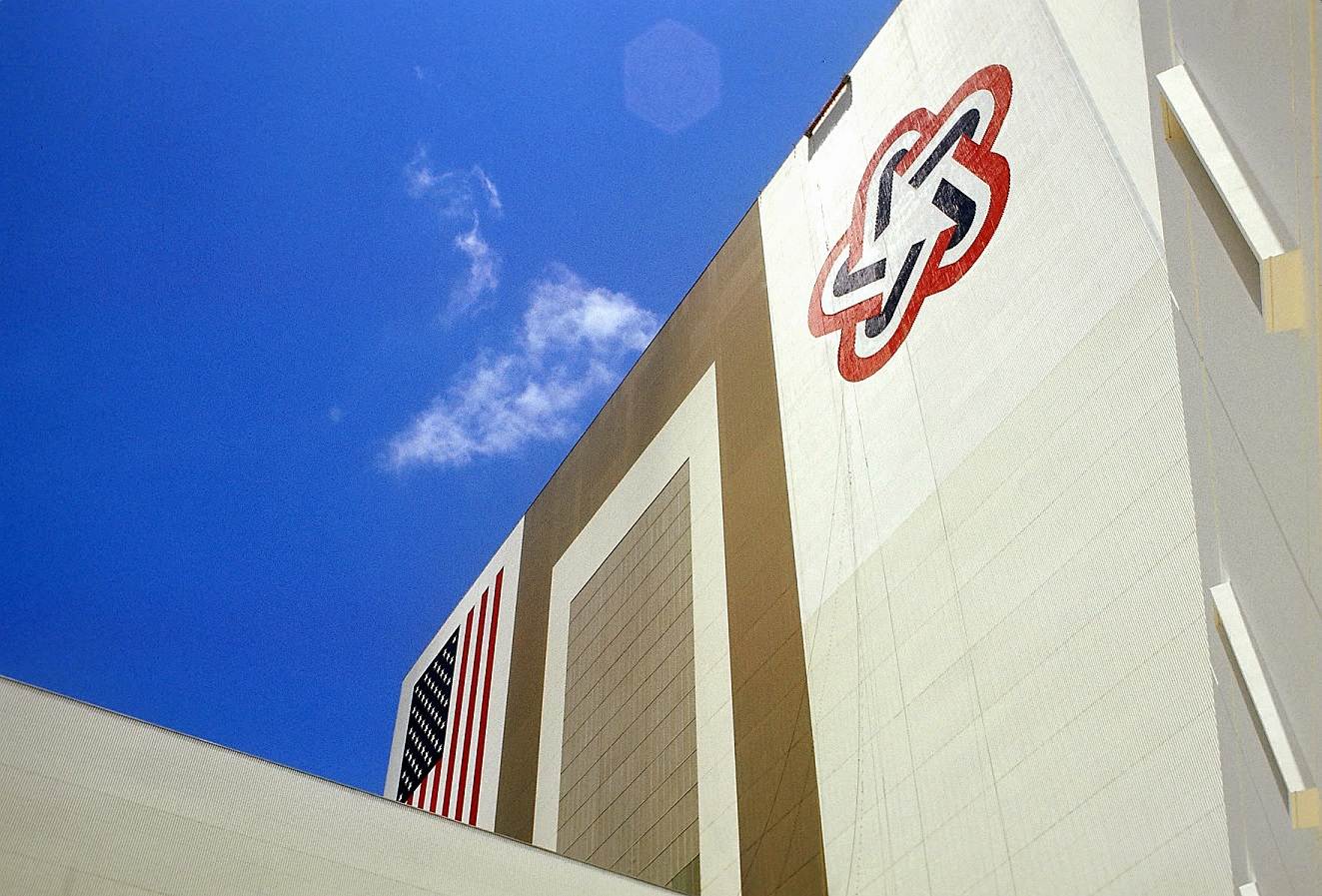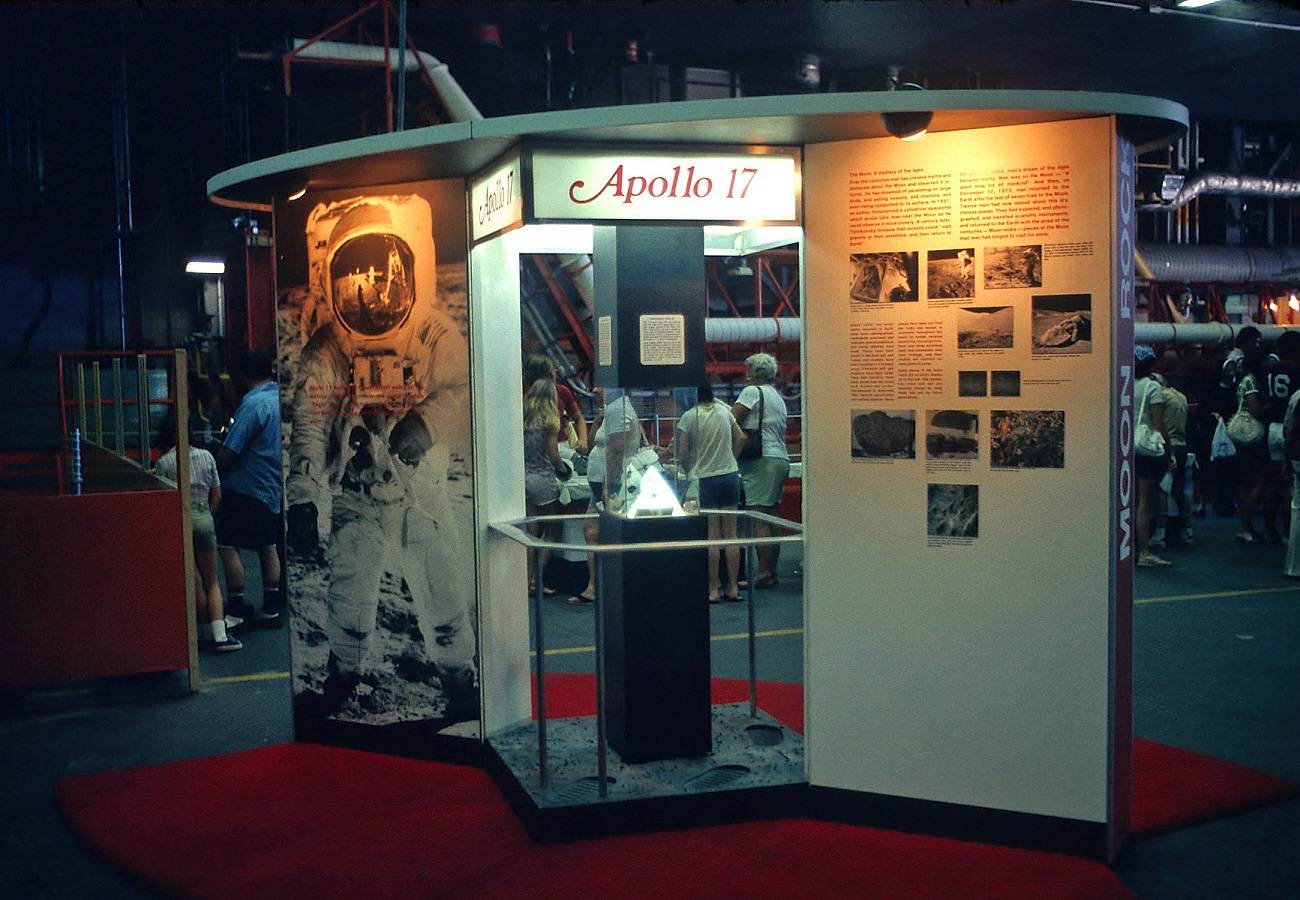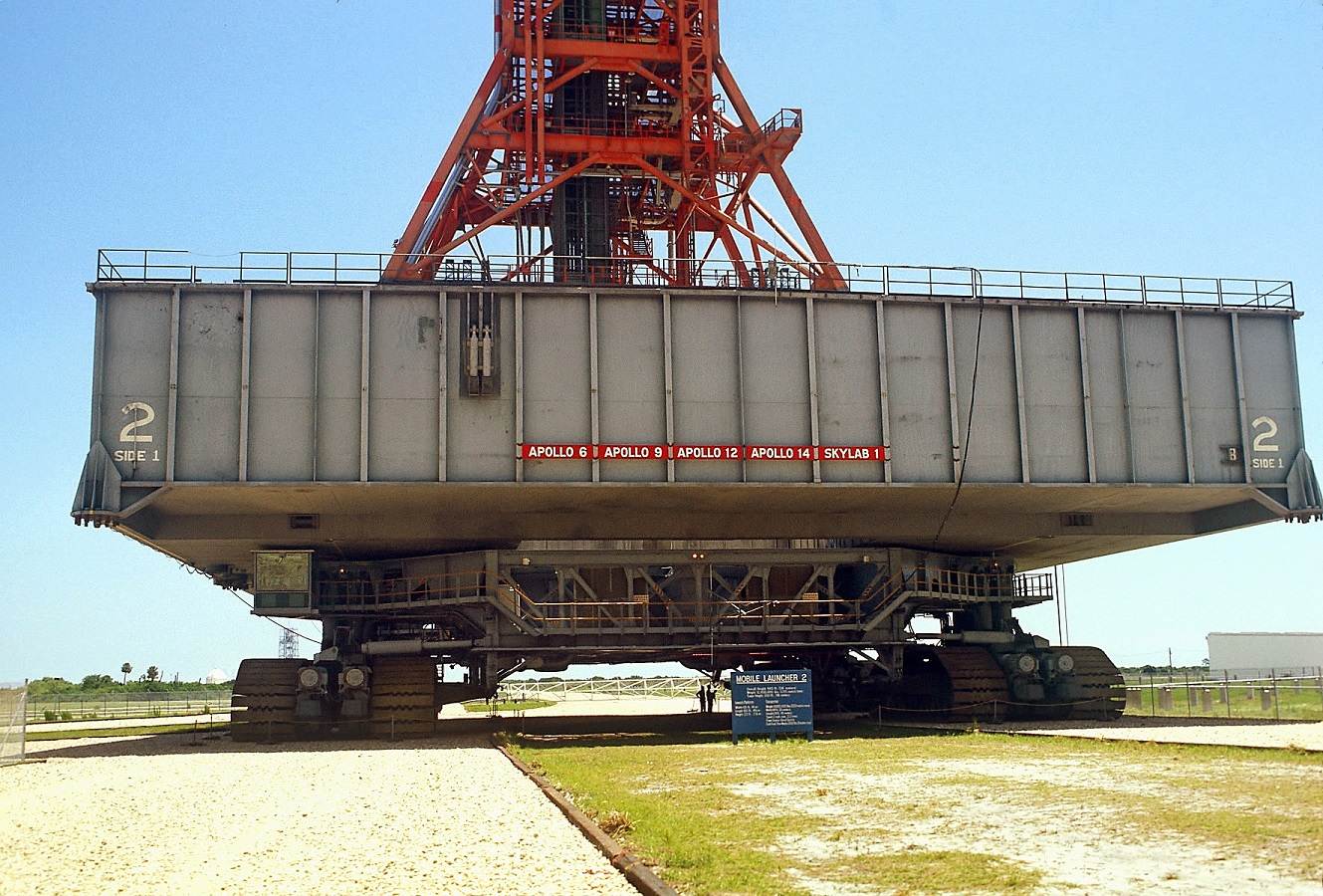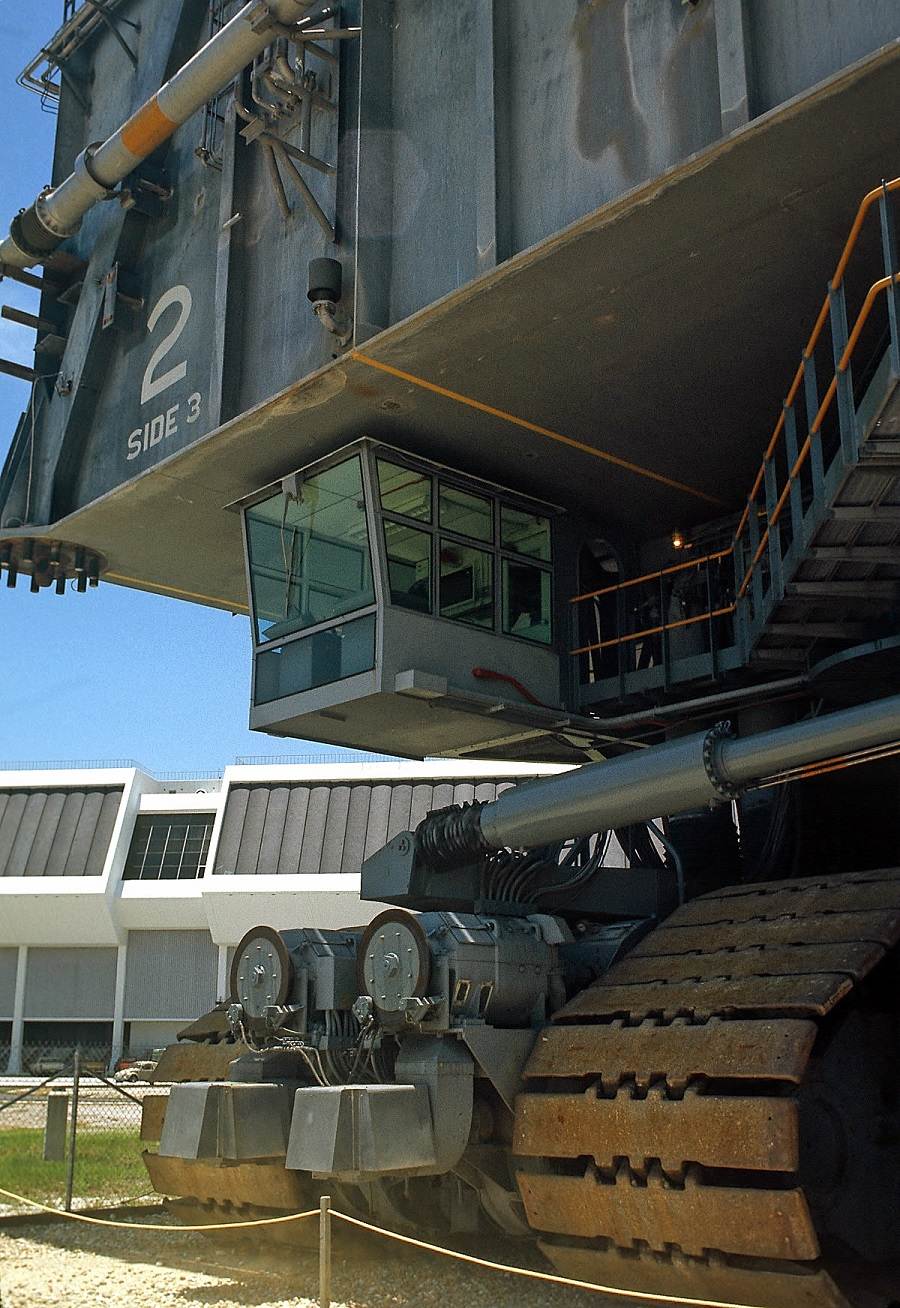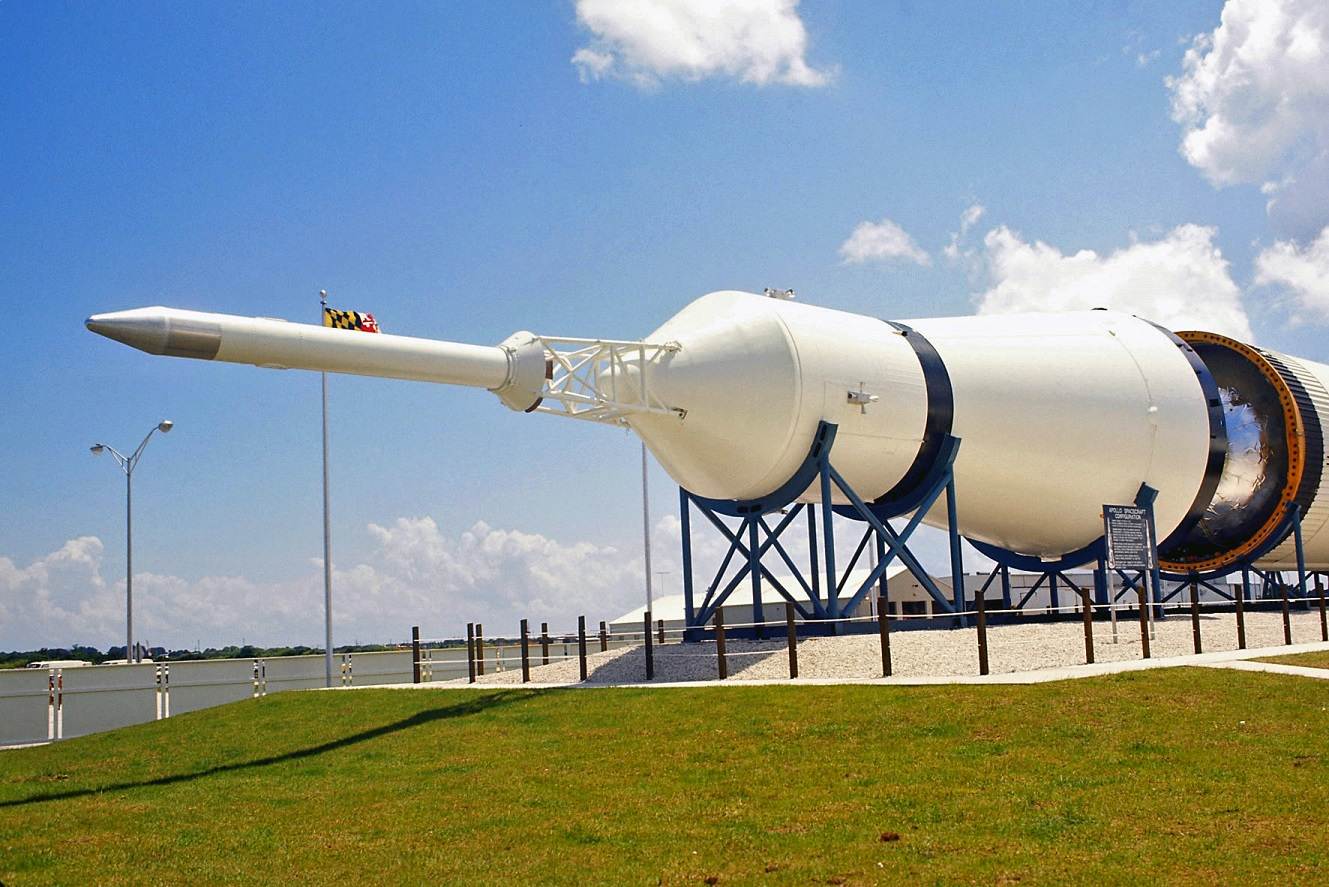 *****
Emily Carney is a writer, space enthusiast, and creator of the This Space Available space blog, published since 2010. In January 2019, Emily's This Space Available blog was incorporated into the National Space Society's blog. The content of Emily's blog can be accessed via the This Space Available blog category.
Note: The views expressed in This Space Available are those of the author and should not be considered as representing the positions or views of the National Space Society.